Winery Events & Special Tastings
---
Join us throughout the year for events at Strewn. Here's what's coming up: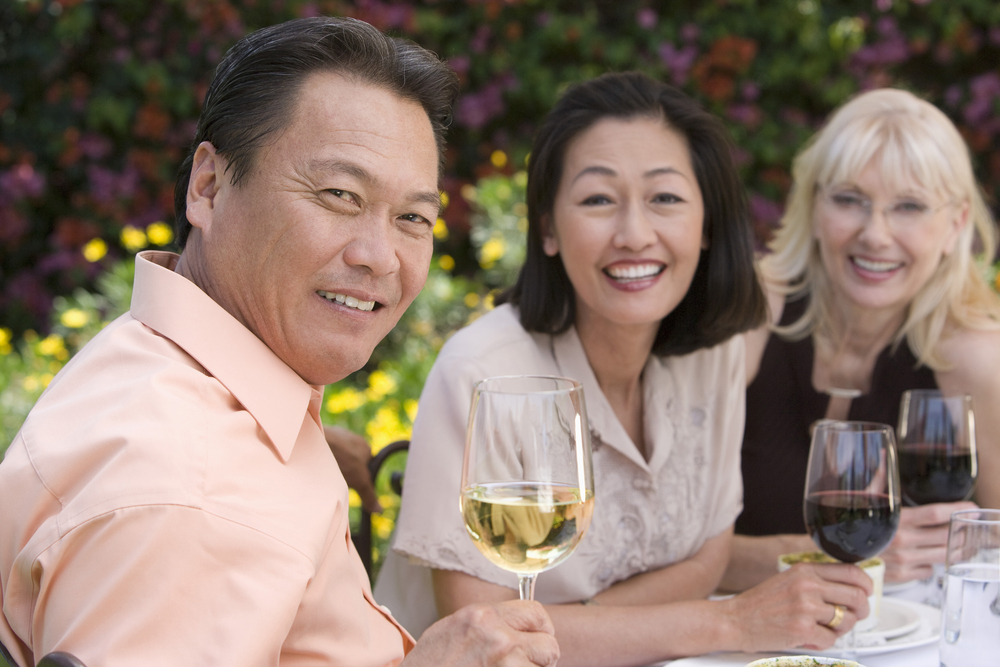 THE LIMITED WINE CLUB UPDATE: Memberships for The LIMITED 2020-2021 Wine Club are now open. For those who love big red wines meant for cellaring. Fifty memberships in total.
JANUARY
Saturday, January 4: Let's Celebrate 2020! (By Invitation Only)
Noon to 5:00 pm
Winery owners Joe Will and Jane Langdon are hosting an informal get together in their former residence for our best customers, club members and special friends.

January 10 to 26: Icewine Sale
10 am to 6 pm daily
Strewn's annual Icewine sale is too good to miss! In 2020, we are featuring two Chimo Icewines (chimo is a greeting from the Inuktitut language of northern Canada), These Icewines are normally sold only in international markets but you can purchase on sale during the Icewine Festivals.

Saturday, January 11 Hands-On Cooking Class
10 am to 3 pm
Warm-up in the kitchen of the Wine Country Cooking School at Strewn as you work with a partner to cook a seasonal three-course meal, complete with a wine pairing to accompany each course. $395 for two cooking partners; maximum 16 people. Register at http://winecountrycooking.com/book-now
Friday, Saturday and Sunday January 10 through 26: Icewine Festival Discovery Pass
11 am to 5 pm
Whether it's cold or not, January means Icewine in Niagara! Based on the reaction last year, we are repeating our fabulous match - a creamy, chocolate mousse paired with decadent Cabernet Franc red Icewine because red wine and chocolate are a perfect match. Free for Discovery Pass holders, $10 a la cate.
Saturday, January 18 and 25, Sunday, January 19 and 26: Icewine Village in Niagara-on-the-Lake
Saturdays 11 am to 5 pm; Sundays noon to 5 pm
The main street of Niagara-on-the-Lake will be transformed into a magical Icewine Village. Come explore and sample a variety of Icewines from Niagara-on-the-Lake wineries. Strewn will be featuring our multi-award winning Cabernet Sauvignon Icewine, available for purchase at the winery.

FEBRUARY