Winery Events
---
Join us throughout the year for a range of events at Strewn. Here's what's coming up: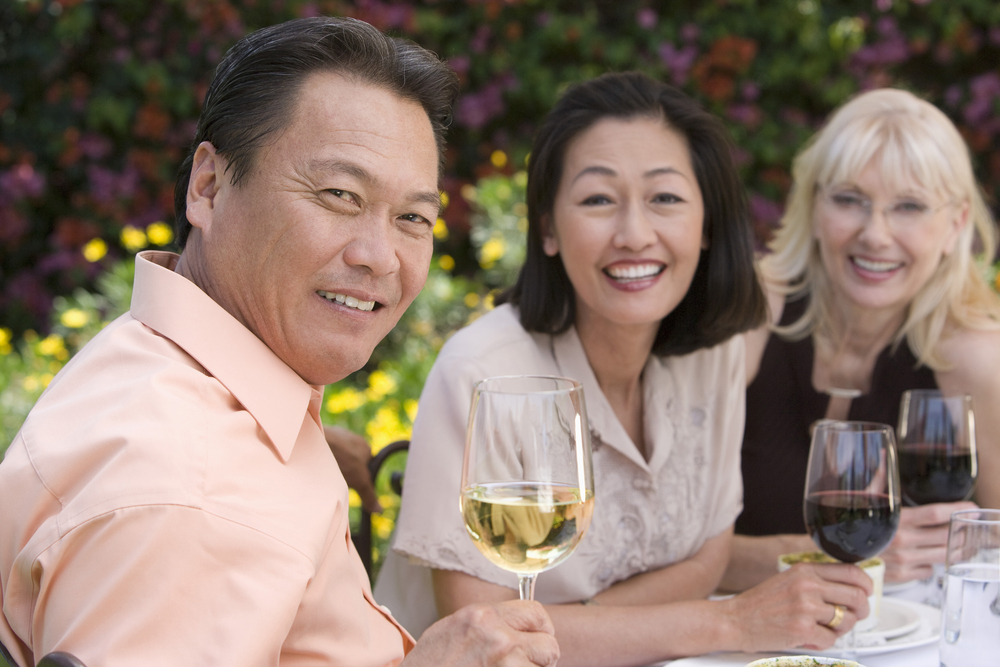 THE LIMITED WINE CLUB ACCEPTING MEMBERS
UPDATE: The 2018-2019 LIMITED Wine Club is now is now more than half full. Four big, small-lot wines made exclusively for the 40 Club Members. The first wine will be available October 2018 but new members have access to current wines. Details and membership sign-up on the Wine Clubs page. Memberships for the upcoming year close November 2018.
SEPTEMBER

Saturday, September 29 @ 12:30 pm to 2:30 pm 2016 TERROIR REDS TASTE & BUY / LUNCH
The 2016 Terroir reds (Strewn Three, Cabernet Sauvignon, Cabernet Franc & Merlot) are now in the bottle but are so big and bold they will benefit from another year before general release in fall 2019 or later. Can't wait? We are holding a special Taste & Buy Event followed by lunch on Saturday, September 29. Our winemakers and Sommelier will set the prices based on how they feel the wines are tasting at this time (we expect ithem to be significantly lower than the eventual release prices). Cost $25 per person and includes cheese/gourmet crackers during the tasting (six wines), two steak or portobello mushroom wraps, chocolate truffle brownie and wine with lunch. Live music by the engaging Blues Two Trio.
Purchase Ticket

2016 FUTURES PURCHASERS
If you purchased 2016 Terroir Reds on our Futures Program, please pick up your wines between September 29 and November 15, 2018.
OCTOBER

Sunday, October 21@ 11:30 am The LIMITED Wine Club Member Pick-Up Event:
First LIMITED red wine for the 2018-2019 Membership Year! Members get up-close and personal with Strewn winemaker Marc Bradshaw as he discusses the inspiration, philosophy and winemaking process behind the wine.
NOVEMBER

November 1 to 30 Weekdays Only: Barrel Club Final 2018 Experience
Barrel Club members are invited to book a personal cellar tasting experience for up to four people. Emails will be sent mid-October.
Saturday, November 17 @ 11:30 am / Sommelier Seminar
Strewn Estate Sommelier Juan Nunez-Sanchez will lead an interactive seminar for Sommelier Selections Club Members.on Wines for Festive Gatherings - tips on being a good host including how much to allow,and what wines work best. This event is exclusively for Sommelier Selections Club members and their guests. Light refreshments will accompany the wines. Club Members will be emailed registration details.early October.

Wineries of Niagara-on-the-Lake Taste the Season Touring Program: Fridays, Saturdays & Sundays

DECEMBER
Holiday Open House: Saturday, December 1
Details to follow.

December 3 to 23 and December 26 to 31 Barrel Club Final 2018 Experience Continues
Barrel Club members are invited to book a personal cellar tasting experience for up to four people. Emails will be sent mid-October.