Winery Events
---
Join us throughout the year for a range of events at Strewn. Here's what's coming up: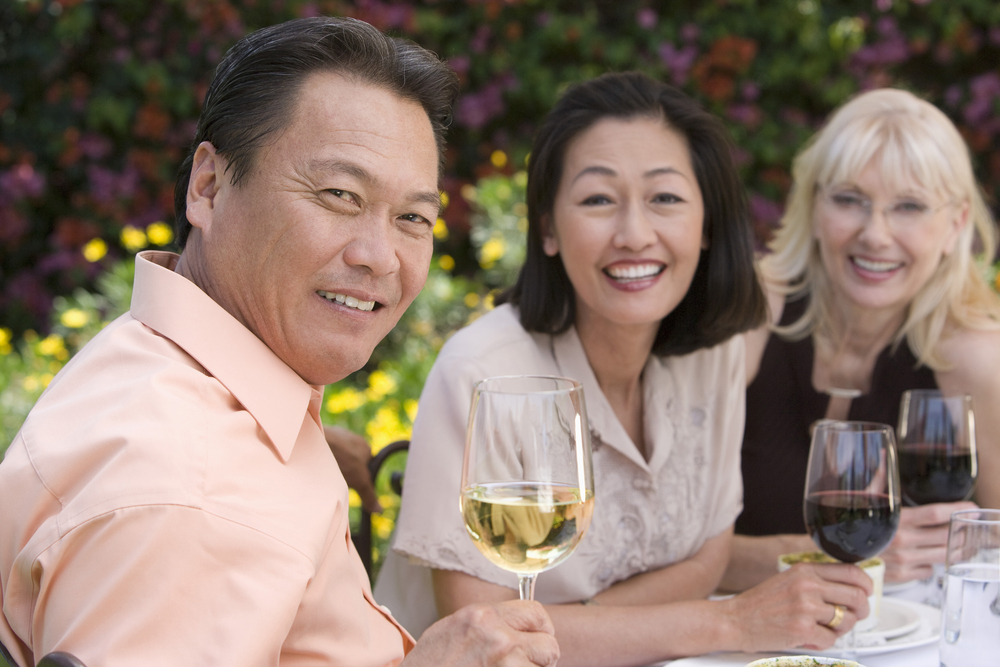 TWO NEW WINE CLUBS NOW OPEN
The LIMITED Wine Club (only 40 Memberships available) with big, small-lot wines made exclusively for Club Members. Sommelier Selections Wine Club includes a red and white wine in each shipment chosen by our estate sommelier. Details and membership applications on the Wine Clubs page.

2016 Terroir Reds Futures Program (Finishes December 30)
Try barrel samples of the still young Terroir 2016 vintage red wines then pre-purchase one of more cases from our Futures Allocation. Wines are priced at a minimum 10% discount from release prices in September 2018. Program ends when Futures Alloctions are sold out or on December 30, 2017.
OCTOBER

White Wine Release - Pinot Blanc Terroir 2016: Sunday, October 1

White Wine Release - Premium Riesling 2016: Saturday, October 14

Sommelier Seminar Stemware & Decanting: Sunday, October 28, 11:30 am
Strewn Estate Sommelier Juan Nunez-Sanchez will lead an interactive seminar for Sommelier Selections Club Members. on why different styles of wine glasses can affect your perception of the wine, and the whys and hows of decanting wine. Second Sommelier Selections Shipment (Pinot Blanc Terroir 2016 and library release Cabernet Sauvignon 2012). Club Members will be emailed registration details.
The LIMITED Wine Club Member Pick-Up Event: Sunday, October 29, 1:30 pm
LIMITED Members can get up-close and personal with Strewn winemaker Marc Bradshaw as he discusses the inspiration, philosophy and winemaking process behind the first LIMITED wine - a 2015 Cabernets. Expedition to the reknowned Strewn "Home Farm Vineyard" Cellar tasting accompanied by cheeses and breads.
NOVEMBER 2017
Wineries of Niagara-on-the-Lake Taste the Season Touring Program: Fridays, Saturdays & Sundays in November

The LIMITED Wine Club Member Pick-Up Event: Sunday, November 26
Strewn winemaker Marc Bradshaw and his team will lead a cellar tasting accompanied by a selection of red wine friendly tapas. Marc will discuss the inspiration, philosophy and winemaking process behind the second LIMITED wine. Time TBC.
DECEMBER 2017
Holiday Open House: Saturday, December 2 & Sunday, December 3
Details to follow.

Barrel Club Experience: "Red After White". A personal exploration about how we use oak wine barrels for fermenting and aging wines. Emphasis will be on red wines, matched with charcuterie. Booking details will be emailed to Barrel Club Members in mid-October.