Winery Events
---
Join us throughout the year for a range of events at Strewn. Here's what's coming up: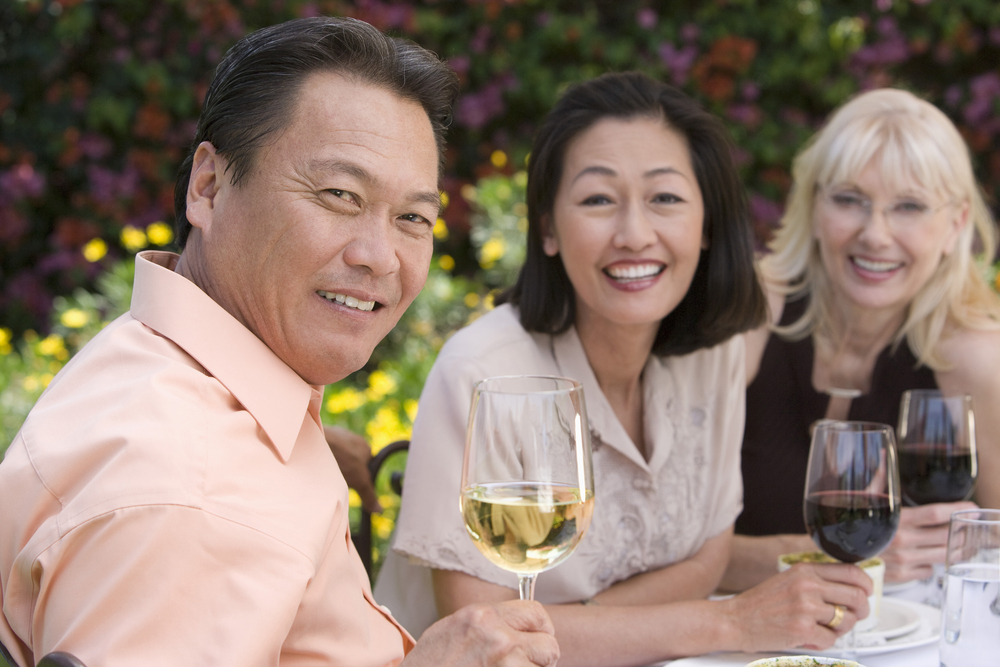 THE LIMITED WINE CLUB UPDATE: The 2018-2019 LIMITED Wine Club membership is now closed. Memberships for the 2019-2020 year open January 31.
JANUARY
January 11 to 27 Strewn's Third Annual Icewine Sale
In conjunction with the Niagara Icewine Festival, here is your chance to purchase a Chimo Cabernet Franc Icewine (375 mL bottle) for $39 (a $30 savings from the regular price).
January Weekends 11-13, 18-20 and 25- 27 Red Icewine & Chocolate Mousse Pairing
A decadent pairing based on the principles Icewine should be sweeter than the dessert, and chocolate and red wine are a classic match:Cabernet Franc Icewine and a creamy, dark chocolate mousse. $10 available at the Main Bar from 11 am until 5 pm (Fridays through Sundays)
Sunday, January 27 The LIMITED Pick-Up Event
The LIMITED club members are invited to join Strewn winemaker Marc Bradshaw for a 60-minute seatted tasting of the latest LIMITED wine a 2016 Canadian Oak Cabernets.
We will be posting more 2019 Events over the coming weeks.