Winery Events & Special Tastings
---
In light of the quickly evolving situation with COVID-19, we have closed our tasting rooms and postponed all events until further notice. The wine store is closed but we are offering free shipping within Ontario for 12 bottle orders (order through the online Store) or phone-in an order (905-468-1229) between 9:30 am and 4 pm for same day curbside pick-up.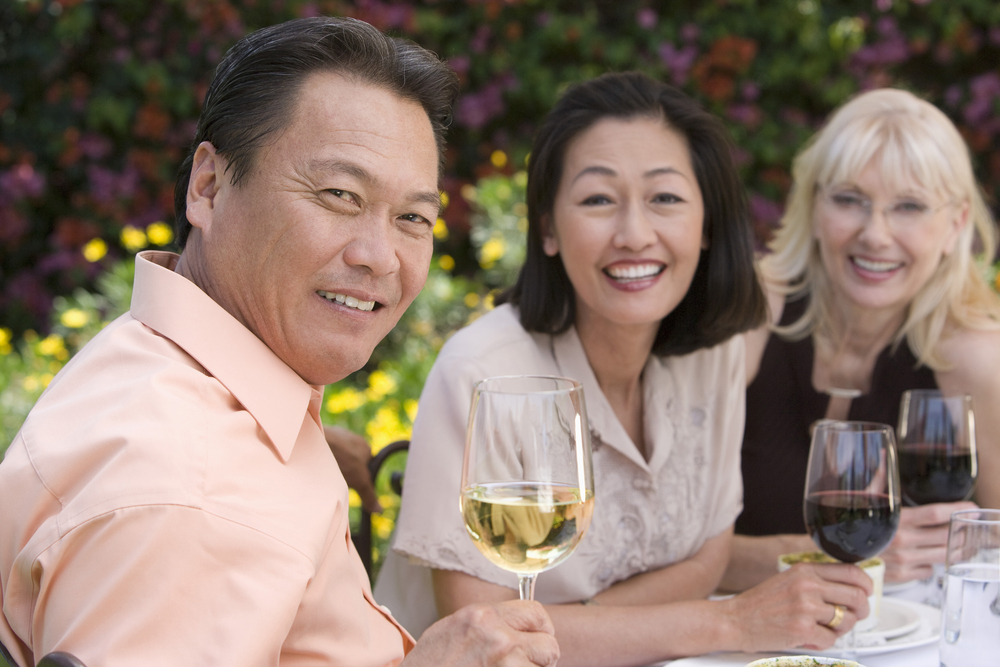 ALL EVENTS ARE POSTPONED UNTIL FURTHER NOTICE
THE LIMITED WINE CLUB UPDATE: Memberships for The LIMITED 2020-2021 Wine Club are now open. For those who love big red wines meant for cellaring. Fifty memberships in total.
MARCH
A Flight of Chardonnay (2017 Terroir Chardonnays)
Saturday, March 28 @ 4 pm & Sunday, March 29: @ 1 pm
Strewn is known for voluptuous reserrve Chardonays.This seated tasting will introduce the trio of big, bold t2017 Terroir Chardonnay, fermented in French Oak, American Oak and Canadian Oak with a canape to match each wine. Wines available for purchase along with the sold-out 2016 French Oak and American Oak. / $25 per person plus tax / maximum 20 people.
Member Events:
Sunday, March 1 through Sunday, March 15: Barrel Club Experience & Tasting
Monday, March 16 through Tuesday, March 31: Sommelier Selections Blind Tasting Experience
APRIL
Easter Wine & Chocolate Seated Tasting
Saturday, April 11 & Sunday, April 12 @ 1:30 pm
A perfect tasting experience for wine and chocolate lovers. During your 30-minute seated tasting you will discover which chocolate is the best match with sparkling wine, white wine, red wine and dessert wine. $20 per person plus tax / bookings for two to four people (maximum 20 people)
Dig Our Roots: Cabernet Sauvignon & the Impact of Terroir
Saturday, April 18 @ 3:30 pm to 5 pm
A seated tasting experience hosted by winery owner Joe Will and Estate Sommelier Juan Nunez-Sanchez. Learn how our terroir, soil type and vineyard management created four distinctive, high quality Cabernet Sauvignons. $50 per person plus tax / maximum 20 people
Cuvee en Route: Sauvignon Blanc Three Ways
Friday, April 24 through Sunday, April 26 between 11 am and 5 pm at the Terroir Bar
In this side-by-side tasting discover how one variety can shine in a variety of wine making styles: Sparkler a sparkling Sauvignon Blanc, the top-tier Sauvignon Blanc Terroir and the Distinctive Small Lot Sauvignon Blanc Fumé. Accompanied by a goat cheese crostini.
Member Events:
Wednesday, April 1 through Sunday, April 12: Sommelier Selections Blind Tasting Experience
Sunday, April 26: The LIMITED Club Pick Up Event, a tasting/reception with winemaker Marc Bradshaw n Winery House

MAY
Sommelier Dinner in the Harvest Board Room
Saturday, May 8 @ 6:30 to 9 pm
Seasonal five course tasting menu created by OLiV Executive Chef Alex Mahamuni with wine service by Strewn Estate Sommelier Juan Nunez-Sanchez / $140 plus tax & gratuity / maximum 14 people
A Victoria Day Weekend Barbecue with Wine Pairing
Sunday, May 17 @ 6 pm to 9 pm
Kick off the season with a Victoria Day-inspired BBQ dinner complete with wine pairing. Relax and enjoy the per-dinner casual reception complete with croquet on the lawn / $40 plus tax.
Member Event:
Sunday, May 31: Sommelier Selections Pick Up Event - vineyard tour & reception
JUNE
Wine Themed Dinner Aromatic Whites & Rosé
Saturday, June 15 Celebrate National Rosé Day with a Rosé reception @ 6 pm /seated tasting @ 6:30 pm / dinner @ 7:15 to 9 pm, $70 +HST + Gratuity / Attire Wine Country Chic
Summer Solstice Taste & Buy / Lunch
Saturday, June 20 and Sunday, June 21: pre-release Taste and Buy @ 11:45 am; seated lunch @ 12:30 to 2 pm $40 + HST. Taste and buy (primarily) white wines before they are released to the public; special discount on case and half-case purchases. Followed by three-course seated lunch under the tent served "family-style" on platters to promote sharing food and conversation. $40 per person + HST/ maximum 72 people each day–tables seat 8 people / Attire Wine Country Casual