February Winery Events
---
Join us throughout the year for events at Strewn. Here's what's coming up: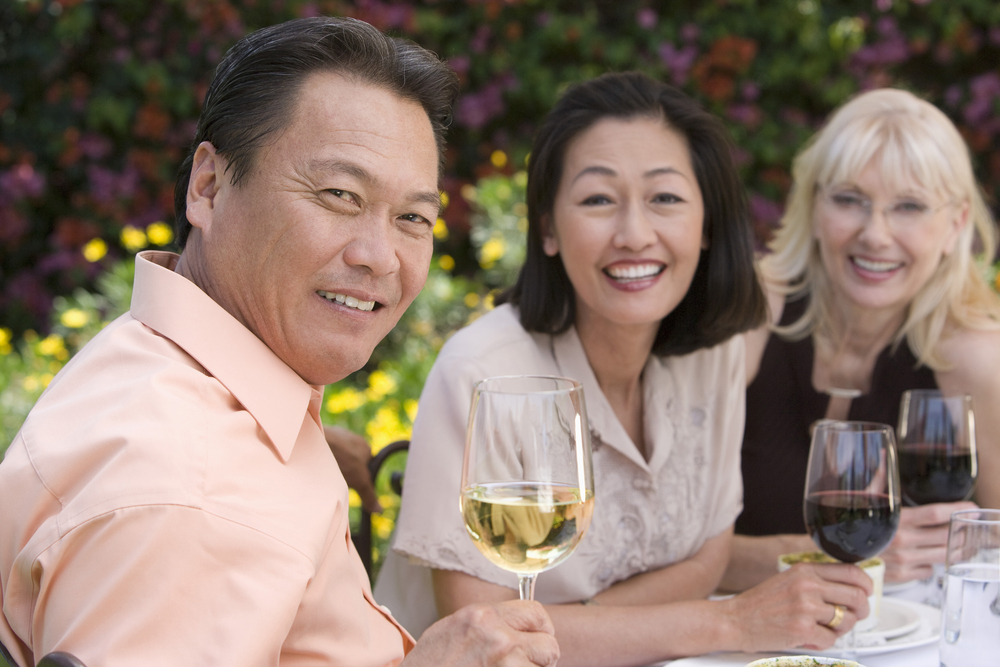 THE LIMITED WINE CLUB UPDATE: Memberships for The LIMITED 2019-2020 Wine Club are now open.
FEBRUARY
February 14 to 17 Wine & Chocolate Tasting
We are celebrating Valentines with a special 30-minute seated tasting that explores the relationshiip between chocolate and wine. You will discover how to match chocolate with sparkling wine, white wine, red wine and dessert wine. Available at 11:15 am and 2:30 pm. $25 per person, reservations available for groups of two to four people..
February 18 to March 17 Sommelier Selections Wine Club Member Experience
Wine and cheese is a classic pairing but in this 40-minute seated tasting experoence Wine Club members will explore why they go so well together. Exclusively for Sommelier Selections Wine Club Members and their guests. At 10:30 am, 1 pm and 3 pm subject to space availability.Complimentary but reservations rmust be made at least 48 hours in advance; hospitality@strewnwinery.com.
February Weekends (Fridays - Sundays) Days of Wine and Chocolate (Wineries of Niagara-on-the-Lake)
Here's a chance to visit the member Wineries of Niagara-on-the-Lake and discover wines you are sure to want to buy and take home. Each winery has chosen a wine and paired it with a nibbler with a chocolate component. TStrewn's pairing is an aromatic, dry Muscat wine with a Sample Trio of Roast Rhubarb (on a rice cracker); Hickory Smoked Ham with Bold & Spicy Mustard and finally a Lindt White Chocolate Truffle. Touring passes are $55 (driver passes $30); purchase online @ wineriesofniagaraonthelake.com.
MARCH

We will be posting more 2019 Events over the coming weeks.